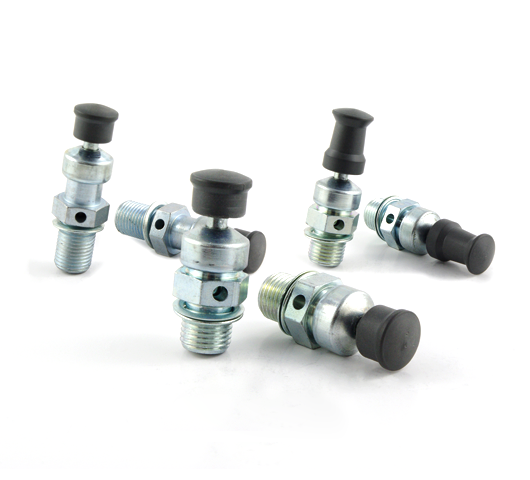 AV&V™ Compression Release Valves
AV&V™ compression release valves are easier to install due to their short thread section. (# JCR10A & JCR10B). You don't need to machine the heads as deep as if you were using O.E.M. style CR'S.
O.E.M. style also available (JCR10D)
Ideal for stock replacement
Also their high-temperature resistant knobs are charcoal colored for a better match with texture black or silver heads.